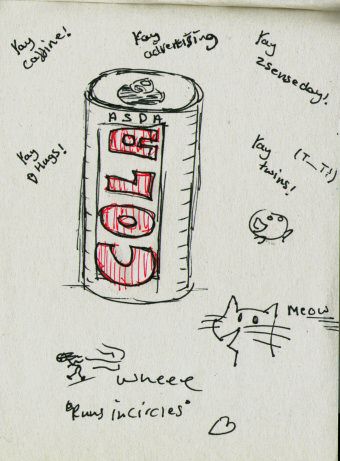 My sims had twins. I had three babies and a servo all running around at once.
I'm going to be seeing bottles in my SLEEP!
—
Random things that pissed me off! Because this is a blog as well as a gallery!
Wheee Spore! ( Part 2 ) ( Part3 )
I really wanted Spore too ._. It all makes me very sad.