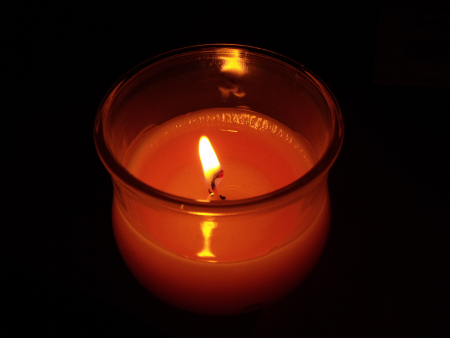 Went out shopping with mum today and I bought an oil burner, it's pretty in an ugly sort of way, I'll try and take a picture of it for tomorrow. I've been messing with the camera and it can do some shiny things when I press the right buttons. While we were out I also went to the post office and sent off my DS to the repair place. I hope it doesn't get lost on the way, though. It feels like sending away a child or a loved pet, I worry for it's safety and hope it writes lots of letters home, telling me what a lovely time it's having and how it's not binge drinking or having sex with strangers.
I cleaned out the hamsters yesterday, put all the bits of the cage in the dishwasher. It's sad that Fluffy died, but at least I can use her cage to put the boys in while theirs in being cleaned. I also moved their cage out from where it was hidden in the corner behind the door, to next to my bed where Fluffys was. I can actually see them now, and they can see me! I looked around earlier for some reason, and there was just a little head poking out the sleeping-house, staring at me, watching my every move, but once he realised I'd seen him he hid again. I don't think they're gonna be properly handleable for a while yet, if ever, but at least they're fun to watch.
I know I should work harder on taming them, even if just so I can health-check them every now and again, but why should I subject them to being prodded around when they're perfectly happy as they are. Having them slightly feral also gives me an excuse not to get them out for my brother when he's home, too. :p
Sigh. I'm still feeling very lost. I went through my playlist today and found this, it was the first song Onni ever sent me that really made an impact. That version there is strangely quiet, but it's the only one with the video. I heard that and, I dunno, something clicked. Something changed in my head and suddenly there was all this different music I could actually listen to without getting bored and switching off. It still just feels so surreal that he's gone. I keep seeing things he'd like to know, games I'd like to play with him. The news today has been full of the guy who says the Large Hadron Collider (Do I have to capitalise that?) is sabotaging itself from the future, that would have amused him.